10 days tour of Argosaronic Gulf
10 days tour of Argosaronic gulf
Salamina – Aegina – Methana – Poros – Ydra – Spetses – Kithira – Elafonissos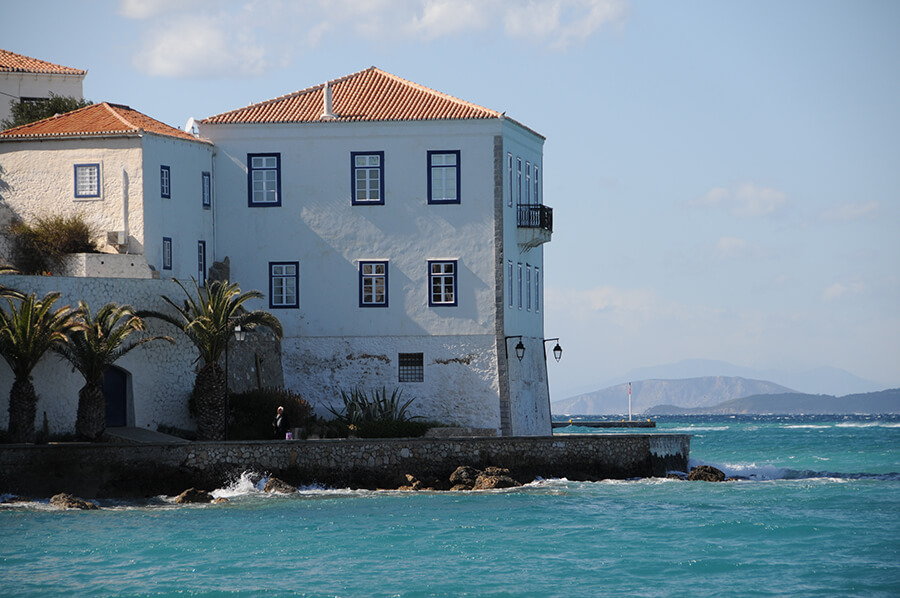 Eat Food Sun And Sea
• Enjoy the incredible night life of Hydra, Spetses, Poro
• Shop from the retro shops of all the islands of Argosaronic golf
• Enjoy the blue and tirquaze waters of specific beaches of Argosaronic islands
• Dance live and enjoy the Greek style of life
• Drink tranditional drinks
• Each island has a specific tranditional food. Enjoy every taste of Greek Cuisine
• See ancient monuments and museums of Argosaronic islands
Argosaronikos Tour with Amanda Yacht
• 10 days tour in Argosaronikos Gulf with Amanda motor yacht.
• See the islands of  Salamina, Aegina, Methana, Poros, Ydra, Spetses Nafplio.
• Taste the greek food inside or outside of the motor yacht. The islands are full of greek vintage taverns.
• Discover secret places that no one can go without the use of a yacht.
• Feel the hospitality of local people all over the greek islands.
• Shop local products and discover the beautiful life of Argosaronic islands
• Swim to the best beaches of Argosaronic gulf.
• Explore the secret beaches that no one can go without a yacht.
• Explore all the coastline and find interesting landscapes
• See the sea with the background of an island and not only the sea
• Swim to the deep blue of argosaronic sea
• Find beaches with sand or pebbles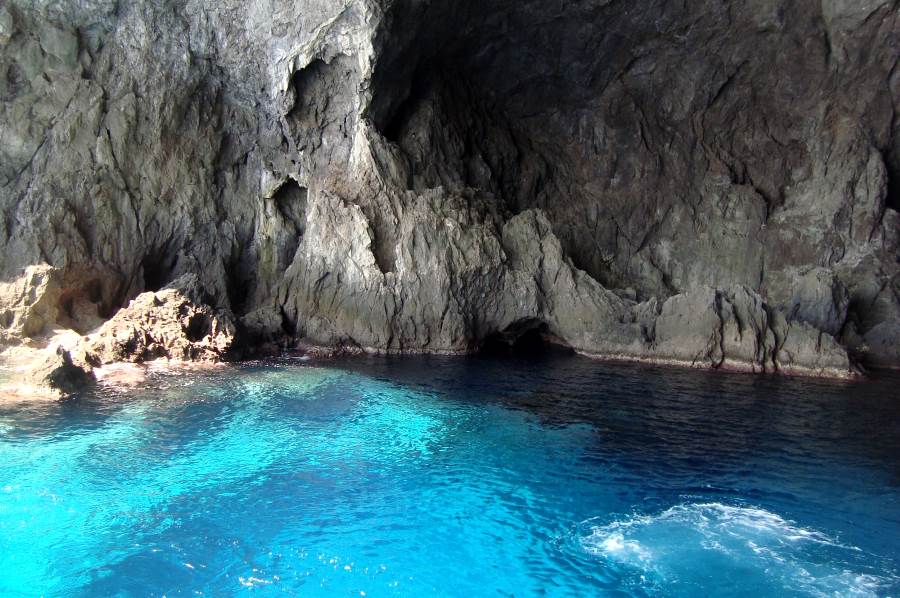 We used AMANDA as a business/pleasure getaway and had such a great time we came back two years later for a longer cruise but a different area of Greece. Captain Yanni is the best! we would discuss the weather and what we wanted to do, and adjust our itinerary accordingly, the crew is friendly and accommodating for everything we wanted or needed, and the food is fantastic.
VacayPropertyPrtners

With an elegant group of 10 athenian patricians, we experienced a superb seafairing one-day trip with "Amanda", in two secluded coves of SE Salamis Island, in the Saronic Gulf, within Athens view: In the first stop, we swam in the pristine turquoise waters of a secluded cove, next to a islet frequented by seagulls and long necked black seabirds! Then, we docked next to an authentic seafront tavern and gorged on a delicious and affordable fresh fish feast!
George07030

We spent 5 days aboard the Amanda Yacht and the crew was nothing short of perfection. The captain was very accommodating and flexible to our desires/schedule, the food was incredible (GEORGE!!!) and they knew all the best spots in the Greek Islands, whether you want to party or relax.
John P

All I have to say is thank you for an awesome experience onboard this classic yacht.
Food, service, attention and amenities a total A+++
Anthony A

The Boat is outstanding ! vintage and very well maintained! The crew is very polite and the captain know exactly what he is doing. I am very pleased about my cruise and i recommend it to everyone!
Giannistaf
Contact info
How you can reach us
+30 6944426014
kaiser80@otenet.gr
Akti Moutsopoulou 37, Piraeus
Contact
Feel free to contact us
Availability
Check the dates for availability
[bookingcalendar options='{calendar allign=center}']